on
News Briefs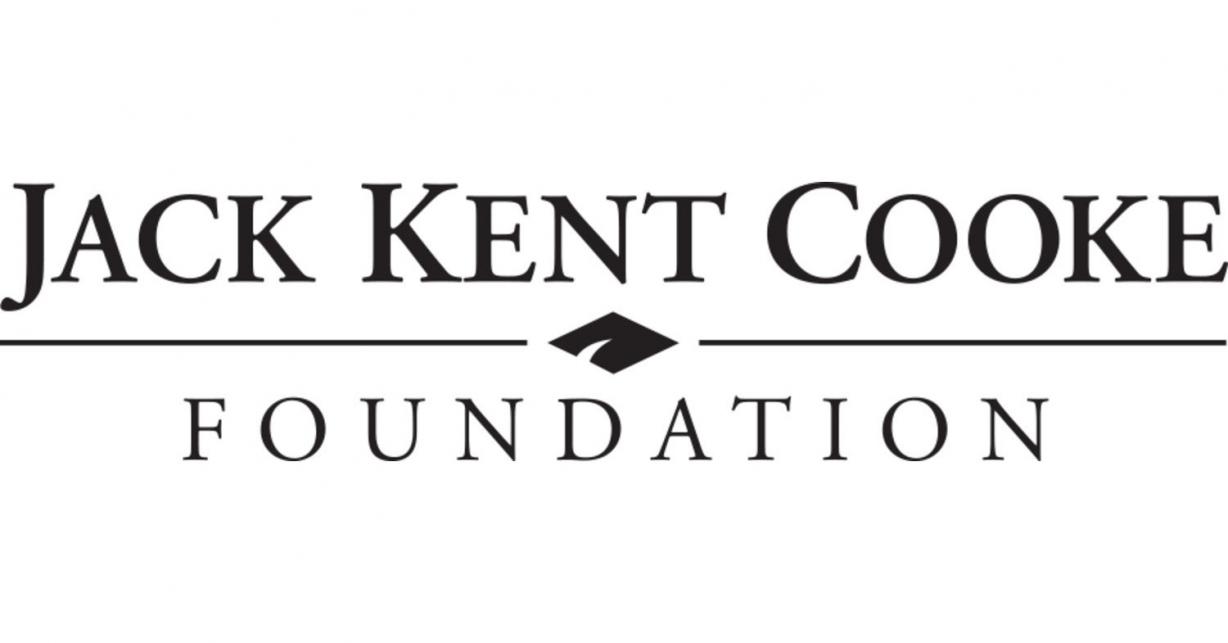 Two members of Onondaga Community College's class of 2021 have been named semifinalists for the Jack Kent Cooke Foundation's Undergraduate Transfer Scholarship. Hadassah Johnson and Eaint Win were chosen from a pool of over 1,500 applicants who attend 398 community colleges in 44 states and the District of Columbia. Cooke Scholar recipients will have access to generous financial support for two to three years, college planning support, ongoing advising, and the opportunity to connect with the thriving community of fellow scholars.
"I am incredibly honored to have made it this far in the selection process. When I was filling out the application I never imagined I would be nominated, let alone selected as a semifinalist," said Johnson. "I'm so happy I was named a semifinalist. If I get the scholarship I can improve myself better and serve the community better. It would mean a lot to me if I was the recipient," said Win.
Johnson is in the Music degree program with a specialization in Voice. She has a perfect 4.0 grade point average and is an officer in the College's chapter of international honor society Phi Theta Kappa (PTK). Johnson is the youngest of 12 children. She was homeschooled while growing up in Auburn. She plans to pursue bachelor's and master's degrees and become a teacher.
Win is a native of Myanmar who immigrated to the United States in 2017. While working toward her degree in Humanities & Social Sciences she was also an officer in PTK, worked at Coulter Library and the Career Services office, and was a member of the South Asian Club. She completed her coursework in December with a 3.98 grade point average. Win is taking a semester off before transferring to a four-year college where she plans to major in International Relations & Global Affairs.
The Jack Kent Cooke Foundation will announce the scholarship winners in April. Last year OCC student Nidaa Aljabbarin was named one of just 50 nationwide scholarship winners. After receiving her associate degree in Mathematics & Science, she transferred to Syracuse University where she is majoring in Biochemistry. She also plans to attend medical school and major in Clinical Genetics.