Partnerships & Initiatives
We're proud to offer services and programs that benefit the culture, economic development, and overall well-being of Central New Yorkers. Read through our current partnerships and initiatives to learn more.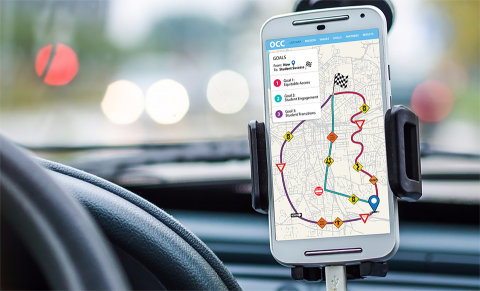 Lazer Focus
Lazer Focus is our ongoing strategic plan, which outlines our mission, values, and goals for helping our students succeed.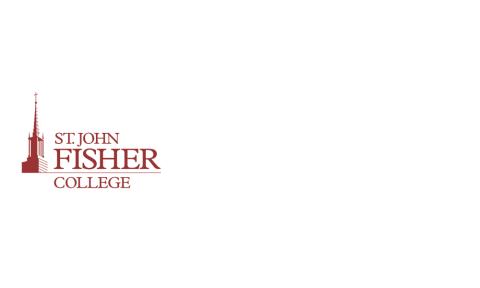 Education Doctorate in Executive Leadership (Ed.D.)
Develop critical leadership skills in P-12 and higher education, health care, business, non-profit and other industries through Fisher's Doctor of Education in Executive Leadership program, from the convenience of OCC campus!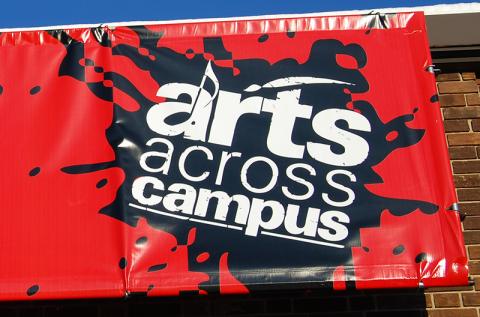 Arts Across Campus
Our Arts Across Campus campaign promotes pubic access to visual arts, music, and literature.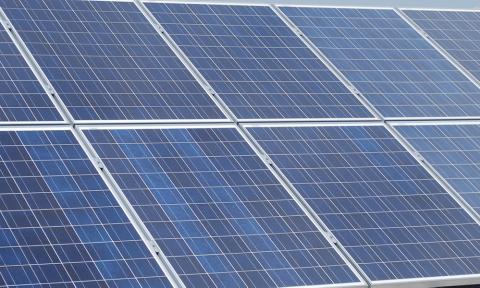 Sustainability
From solar panels to high-efficiency light bulbs and an on-site fruit orchard, we take sustainability seriously.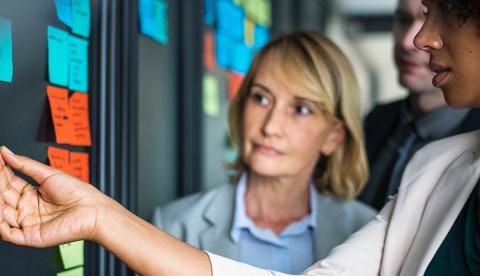 AAWCC
The American Association for Women in Community Colleges (AAWCC) supports women in education.