Public Safety Training Center
How our Public Safety Training Center can help you
Our Public Safety Training Center (PSTC) offers training, in the form of degree programs and individual courses, to law enforcement, fire service, and emergency medical service professionals. Many of the courses are also open to the general public. 
Our PSTC programs have been formally recognized for their innovation by The United States Department of Justice, and we're proud to offer them at OCC. 
PSTC Degree Programs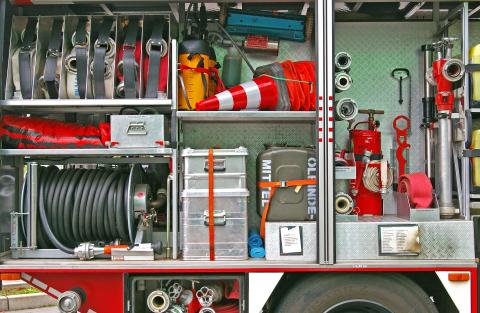 Fire Protection Technology A.A.S.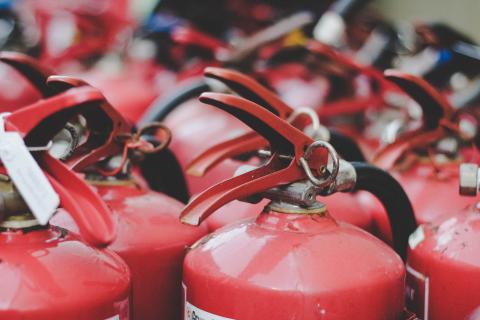 Fire Protection Certificate
The Public Safety Training Center offers:
Courses for fire departments on a contract basis
Individual courses for advanced and continuing education
Questions on scheduling or ready to enroll? Stop by Mawhinney Hall, room M350 to obtain information packet, or call 315-498-6042.
Public Safety Critical Incident Management (PSCIM) Course Offerings
| Course Number      |  Course Name  | Credits/Hours |
| --- | --- | --- |
| EMG-152 | PSCIM (Meets Mon/Wed, 11/5 - 11/14,  6-10pm) @ Mulroy Hall, R324 | 1 |