One Love, One Heart
Unity Day on February 23rd is a chance for our campus community to gather and celebrate different cultures, identities, backgrounds, and more while also realizing that we are better together. Support your peers who help make this wonderful event possible!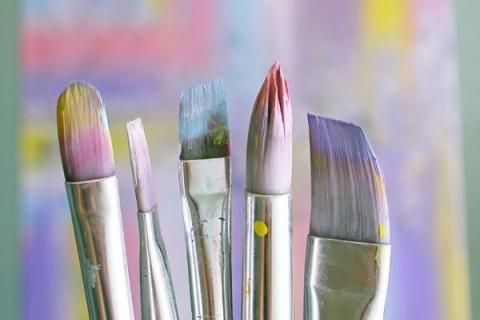 Art Contest
Make Unity Day-inspired art and win a prize! 
1st place $100
2nd place $50
3rd place wins OCC merch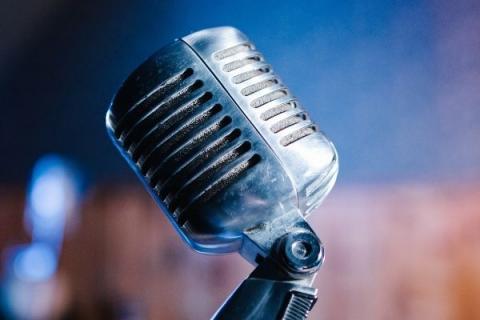 Open Mic Contest
Share your voice, songs, poetry, and spoken word pieces. We'll even have karaoke!
1st place $100
2nd place $50
3rd place wins OCC merch
Win a door prize! We've got a Chromebook, Google Play cards, Uber & DoorDash gift cards, and more.
Let's Celebrate
We have events all over campus taking place from 11:00 - 4:30. Pick your favorites - we'll see you there! All events will remain open while supplies last. 
11:00 - 4:30
Unity Bracelet and Necklace Table in Gordon
Bead and Feather Pouch Making in Gordon
Cross Faith Necklace Making and Muslim Bead  Necklace in Gordon
Bob Marley Mosaic in Gordon
LGBTQ+ Table in Gordon
Flag Identification in Gordon
11:00 - 3:00
(11:00 - 2:00) Tabletop Tennis in Gordon Great Room
(11:00 - 2:00) Henna Tattoos in Gordon
Extraordinary Men of Distinction in Gordon
Pick up a copy of the book "From Tragedy to Homeless to Triumph" by OCC alum Damon Gilstrap in Gordon
Sign Shop License Plate Making in Gordon
The Common Read Table in Mawhinney
Henna Tattoos in Mawhinney
Interactive Unity Written Display Activity with prizes! in Mawhinney 
Bead and Feather Pouch Making in Mawhinney
12:15 - 1:15
 Deaf, Deaf World in Coulter
(12:00 - 1:00) Professor Mark Zane will perform songs from his new album in Gordon Cafe
Paper Cranes Origami in Gordon
Art Contest Display in Gordon Great Room
Open Mic Contest in Gordon Lower Level Lazer Lounge
Caribbean Cuisine in Gordon Cafe
Middle Eastern Cuisine in Gordon Great Room
Soul Food Cuisine in Mawhinney
"How to Grow Your Grit" presentation by Nancy Carr, Director of OAR in Mawhinney Room M244
Intercultural Speed Networking by PTK in Coulter Cafe
Other Events
(6:00 - 9:00pm) Drag/Queer Variety Show coordinated by Pride Alliance in Ferrante Storer Auditorium
(1:00 - 1:30) OCC Percussion Ensemble in Gordon Cafe
(1:30 - 2:30) Yoga for Unity with free mats and blocks! in Gordon Great Room
Accommodations
To request disability-related accommodations at the events, please call or email Accessibility Resources 7 days in advance (315-498-2245). 
Sponsorship
All events are being sponsored by Onondaga Community College's Council on Diversity & Inclusion, Diversity Services, Extrodinary Men of Distinction, ASL club, Psychology club, South Asian Students club, Spanish club, Student Government Associateion, Barnes & Noble, CNY Arts, OCC Foundation, and the 8 Schools of OCC.