Whether you're looking for help with a specific assignment or an entire course, we're happy to help. Look through our tutoring and workshop offerings to find the fit that's best for you.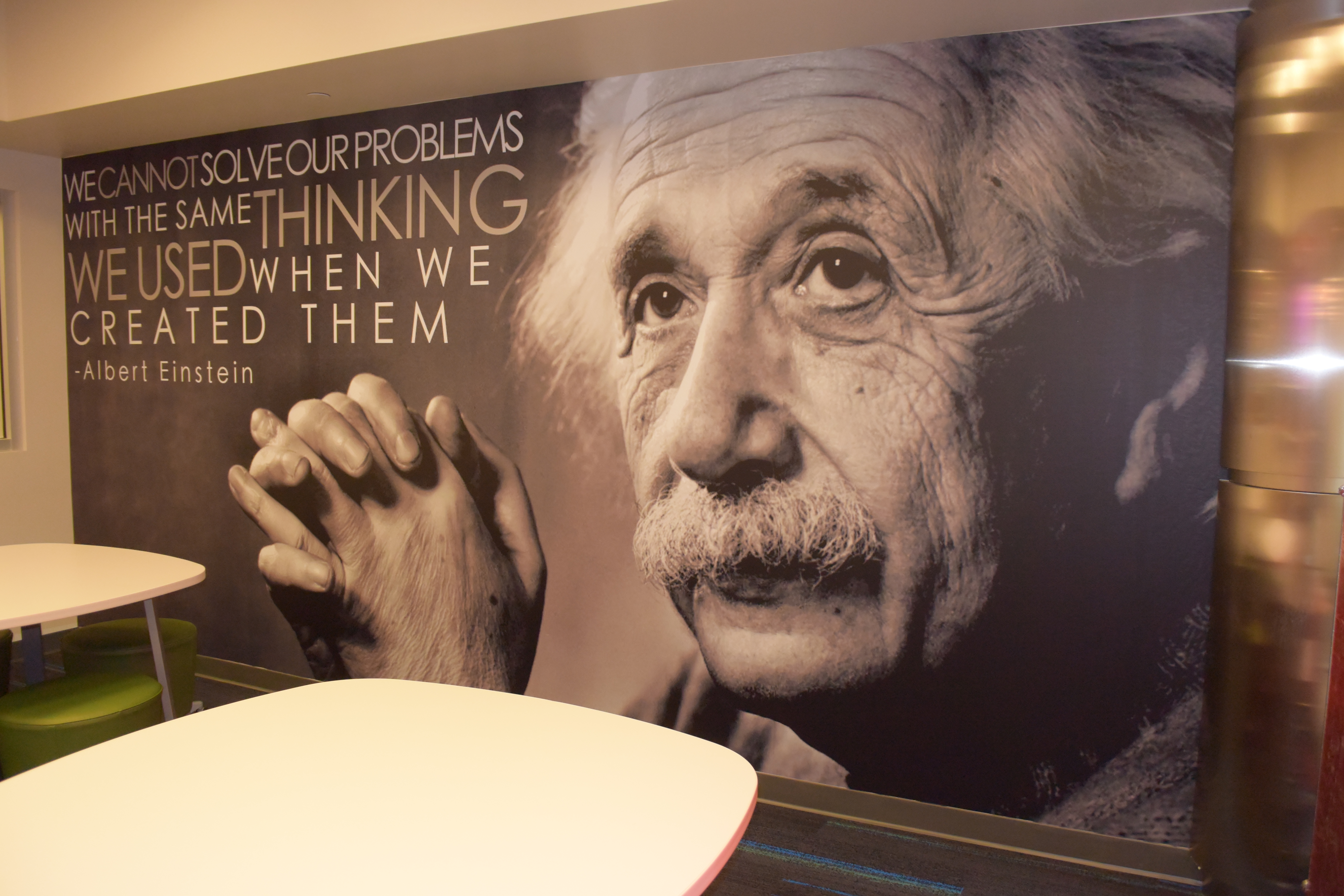 Embedded Tutoring (ET) and Supplemental In-Class Support (SIS) study sessions
Embedded tutors are members of your class who prepare study aids after each class. The study aids help summarize that day's lecture and are optimized fo different learning styles. Check with your Embedded Tutor for days, times, and location of your assigned class. If you cannot attend these sessions, there is regular tutoring available for your course at the Learning Center. You're also welcome to attend both! 
 Our tutors help students in a wide variety of courses including:
Biology
Business
Chemistry
Computer Information Systems
Computer Science
Electronic Media Communications
Health Sciences
Languages
Music
Math
Mechanical Technology
Physics
Physical Science
Social Sciences
Technologies
Stop by the Learning Center to see our comprehensive schedule of tutoring options.
How to Get Tutoring
Visit The Learning Center at Gordon Student Center, Suite G202 to get started.
Anyone using the Learning Center also agrees to:
Attend every class
Prepare for class and tutoring sessions
Prepare for your session by trying the work and getting your notes together
Arrive on time to meet with your tutor
Sign in and out at the front desk
We're eager to answer your questions. Don't be shy about asking questions; you're the reason we're here!
Study Skills Tutoring: read better, learn more. Be the best student you can be!
Are your notes working for you? Tips to improve.
Buried in textbooks? Tired of re-reading chapters? Learn to conquer them.
Want time to relax? Learn how to balance it all.
How's that memory working? Learn easy ways to improve it.
Are you ready? Great tips for tests.
The Learning Center is staffed with tutors who are trained to work with you to find ways for you to be a better student. 
The Center offers workshops throughout the semester. Topics include Lecture Notetaking, Improving Your Memory, Test Preparation and Test Anxiety.
Writing Skills Tutoring
The Learning Center works on the premise that writers develop over the entire human lifespan, and all writers, from beginners to practiced professionals, can benefit from conversation with and advice from other writers. We can help anyone in the college community who is interested in becoming a more skillful and confident writer. 
The Center is staffed by experienced writing tutors. Our writing tutors can help you with any kind of written assignment. We can also help our ESOL students tackle their writing work.
Workshops & Study Groups
Workshops and study groups are free to attend.  Drop in or reserve your spot in advance on the Workshops and Study Groups schedule on WCOnline.