Image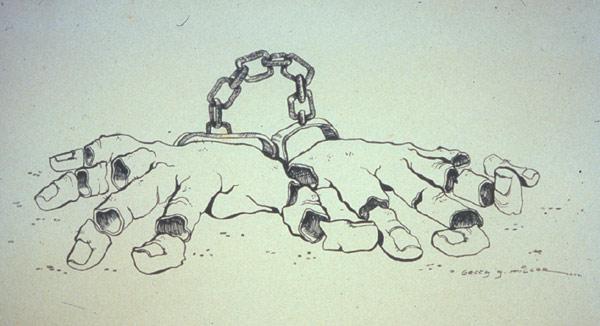 ASL & Deaf History Month takes place from March 13th to April 14th across the United States. Join us as we celebrate this month with a variety of events. ASL-English interpreting services will be provided at these events. To request additional disability-related accommodations, please call the Office of Accessibility Resources at 315-498-2245 seven days in advance.
Discover Interpreting - March 9th 4:40-6:00 in M345 
Biased: How Deaf People Experience Audism & Ableism - March 14th 12:15-1:15 in M372
A Feast for your Eyes: Storytelling with Peter Cook - March 30th 12:15-1:15 and 7:00-8:00 in Storer Auditorium
Deaf Students and Interpreters in the Classroom - March 31st 12:15-1:15 in C116
Meet the Deaf New Americans: The Overcomers - April 4th 12:15-1:15 in M106
ASL Club Events
ASL & Deaf History Month celebrates the culture and achievements of the deaf community. Did you know that the date for Deaf History Month was picked for a very specific reason - major dates in deaf education happened during this time! This includes Gallaudet University hired its first deaf president on March 13, 1988, it was founded on April 8th in 1864, and April 15th marks the date that America's first public school for the deaf was opened. If you would like to learn more about this month, there are many great resources. 
Interested in ASL? Take a class here at OCC! We hope to see you at the different events offered. 
These events are sponsored by Diversity Services, Diversity, Equity, Inclusion & Belonging Council, History Dept., OAR, Psychology Club, ASL Club, and the 8 Schools.