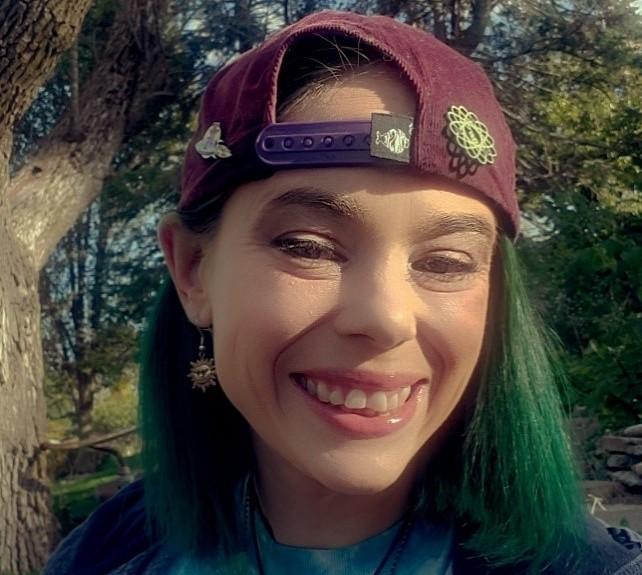 Lorien Renaud always had the ability to do well in school. The 35-year-old mother of three just needed to make it a priority in her life. "It's always been about how much I would apply myself. I learned I really had no one to rely on besides myself. That's the game plan that doesn't quit on me."
Renaud became a mother at age 17, left high school, and would eventually earn her GED. She began taking classes at OCC in 2018, continued into 2019, then left for a year. She returned this semester and is excelling in the Communication Studies degree program. She's an Honors affiliate who later this semester will be inducted into the College's chapter of international honor society Phi Theta Kappa (PTK). "As a 'Type A' overachiever this is where I expect myself to be. Life is about networking and who you know. That's how you get where you are going. Being in PTK is putting me in a strategic place to move in the circles I want to move in when I go to my next school."
In between school, work, and parenting, she is also co-chair of OCC's Unity Day Committee. This semester's campus-wide event will happen Wednesday, October 13. "We have a lot we are working on. Equality is very important to me. I've witnessed a lot of inequality in my life and dealt with it a lot."
Renaud will complete work toward her degree in the spring semester, then decide where she will continue her education. "I love it here and wish I could get my bachelor's here. I love the faculty. It's a really wonderful institution."