on
Succeeding @ OCC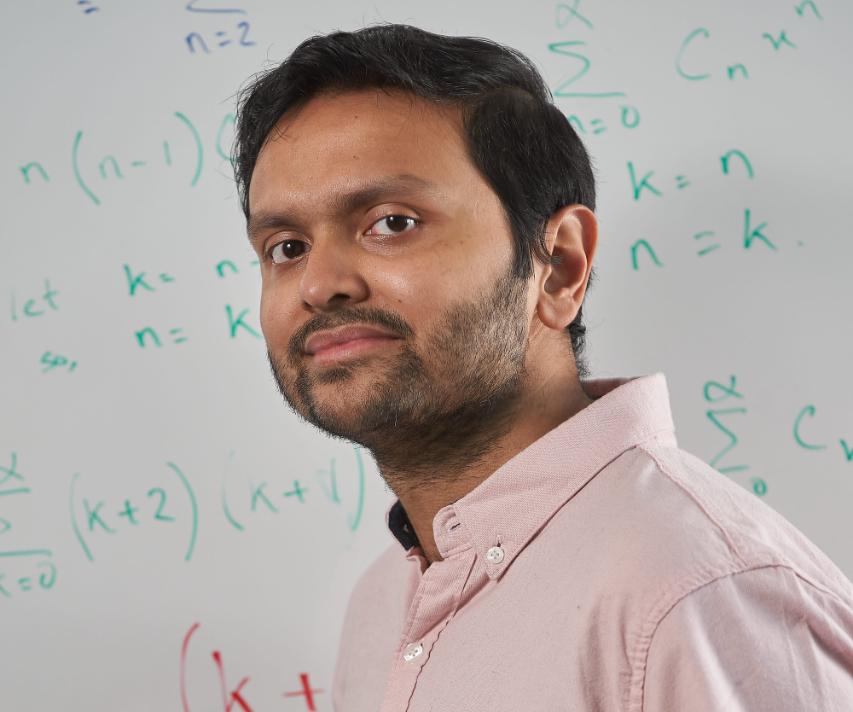 Rashedul Alam was a high school Physics teacher in Bangladesh when he decided to move to the United States. After his wife earned a Biology degree from OCC, he enrolled in the College's Engineering Science degree program in 2018.
During his two years on campus he earned a nearly perfect 3.9 grade point average, was inducted into honor society Phi Theta Kappa, and was named the top student in Engineering Science. "I loved OCC, especially my Math teachers. They were supportive, very informative, and always helpful."
Alam completed work toward his degree in May. He will transfer to Syracuse University and pursue a degree in Mathematics. His goal is to become a Math professor.