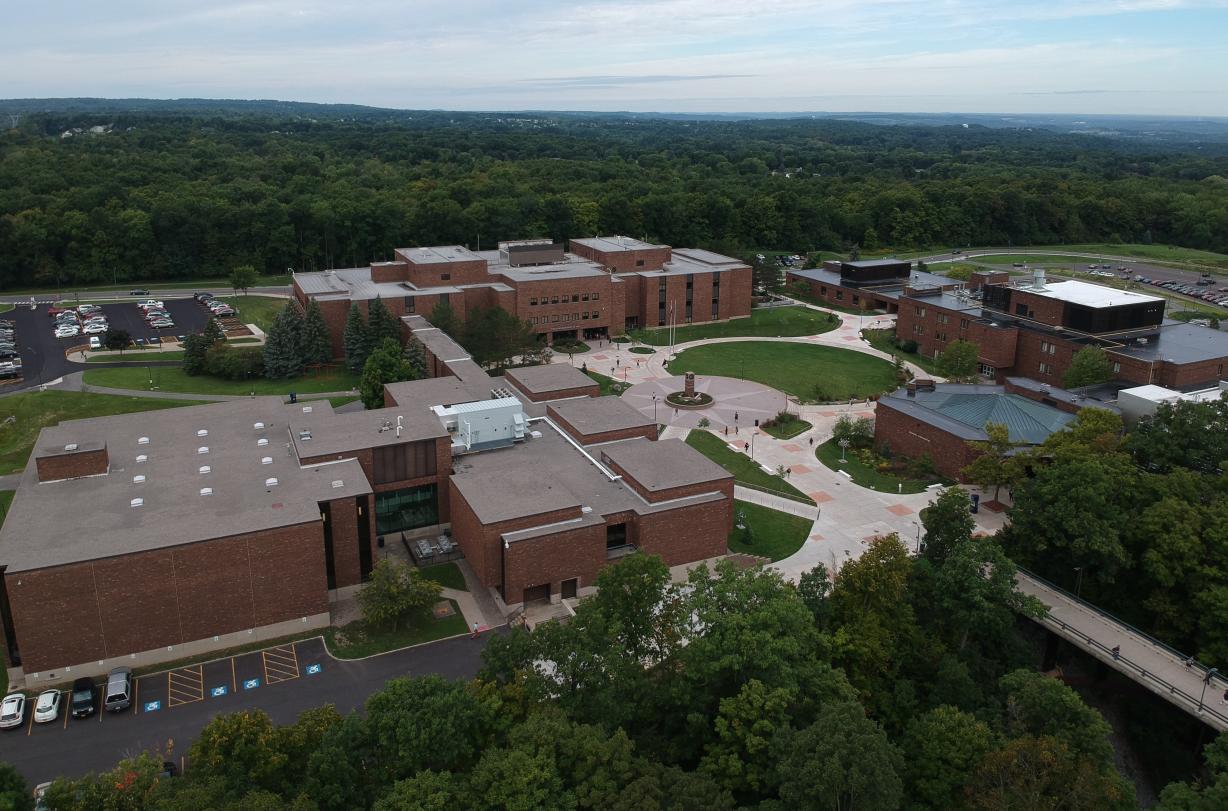 It's no secret, fall 2020 isn't going to look like our usual semester. We've implemented some new class styles to help work around COVID-19. We understand how important the hands-on elements to our programs are, so faculty got together to determine the best ways to teach classes. Here's what they came up with: 
Traditional Classroom Course – Course activity is organized around scheduled face-to-face class meetings.

Hyflex – These courses have an on-campus, face-to-face component. Students will attend class in person on a rotational basis on some days and participate remotely in class sessions on other days

Real-Time Remote/Online Course – 100% of course activity is done online. However, this course uses Web-based conference technologies (ex. Microsoft Teams, Zoom) to extend classroom lectures and discussions to students for real-time remote learning. There are set times and days that students will be working and learning together with faculty in a video format.

Online Remote Course – 100% of course activity is done online; there are no required face-to-face sessions within the course and no requirements for on-campus activity.
When you go to register, we recommend that you pay close attention to the code assigned to the class you are signing up for. You know how you learn best, so pick classes that will be delivered in a way you'll adapt to well. If you have questions, we recommend emailing the professor. 
For extra advice on online classes, check out these videos we made with professors Patrick Snow and Kerry Evans. They let you know how classes are structured online and pieces of advice to keep yourself organized.  
If you're feeling ready to register for classes, you can do that on the How to Register for Classes page. From there, you'll learn how to register depending on where you are in your education. Sign up for the classes you need before they fill up!