Leadership Opportunities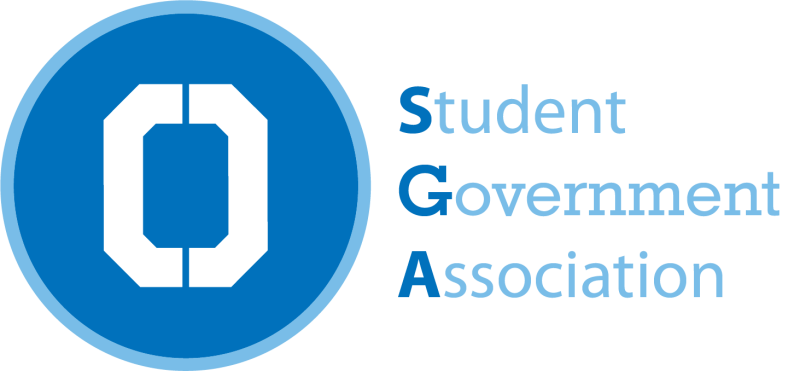 Student Government Association (SGA)
Working together to make a great student experience!
promote the general welfare of the student body
stimulate interest in and support activities contributing to cultural, social, educational, and physical improvement.
support dozens of programs and events on campus
facilitate cooperation among students, faculty, staff, and administrators
Join SGA and help make your experience here at OCC successful and memorable! 
Council of Clubs
Council of Clubs is a bi-weekly meeting for student clubs to learn what is happening on campus, discuss upcoming events, the state of their club and updates on their membership/involvement. 
Meetings are held every other Wednesday from                    12:30-1:15pm in Whitney 301 and are open to all students.
Fall 2023 Meetings &              Required Commitments
September 6 (Club Start-Up Meeting)
September 7 @ 3:30pm (Club Start-Up Meeting)
September 13 (Get Involved Fair)
September 27
October 11
October 25
October 20 & 21 (Fall Open House)
November 8
November 29
December 6 (Townhall)
2023-2024 Leadership Team
Position
Officer
President
Anthony Mancini

Vice President

Club Training & Support

Vice President

Recruitment & Retention

Haley Madej

Chair

Adult Student Success

Chair

Communication & Media

Chair

Inclusion & Support

Student Trustee
Chaiya Renfroe