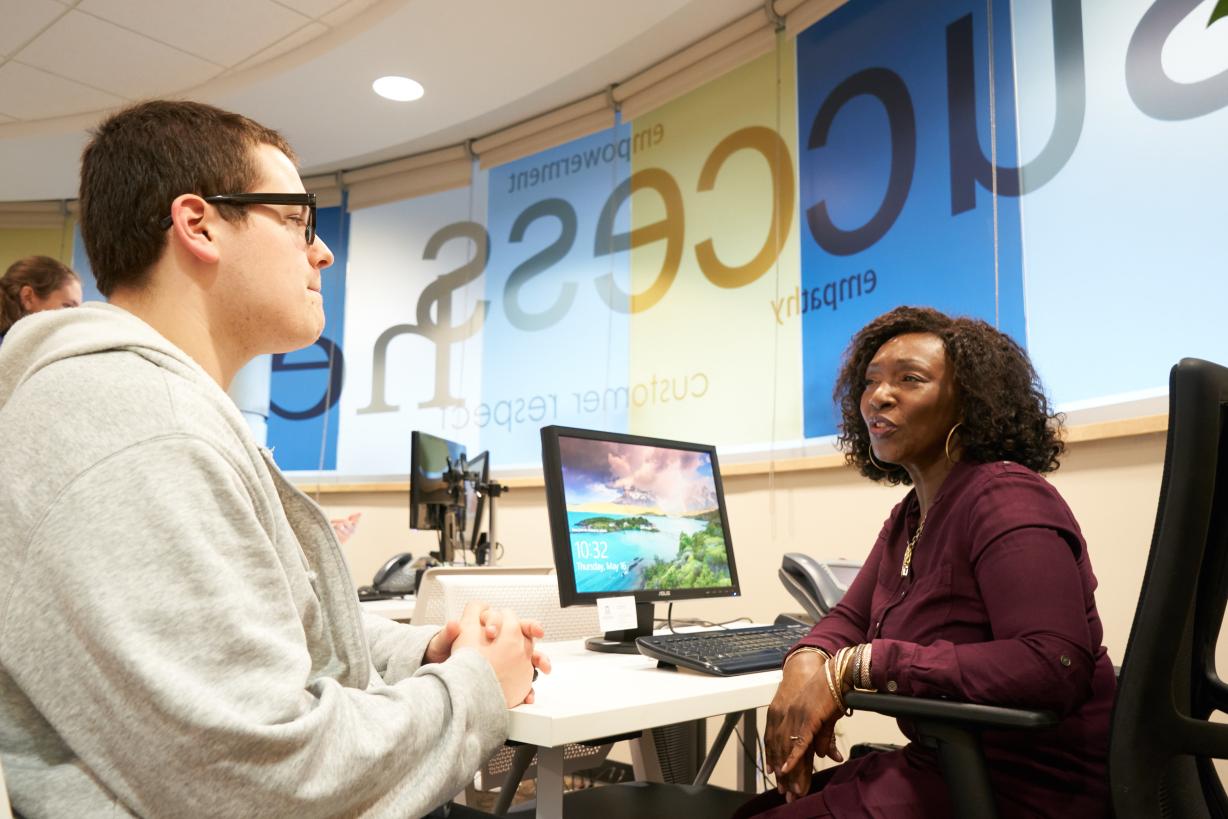 Spring Registration is officially open! When it comes to registration, procrastination really doesn't pay off. Keep yourself on track by registering sooner rather than later. We know that the process can be daunting, so we've put together a few tips. 
Book an appointment with your advisor 
This is the easiest way to make sure you are on the right track and properly registered. Your advisor is someone who gives class and academic guidance during college. If you don't know who your advisor is, don't worry! All you have to do is figure out what School you are in. Then you can visit the School webpage and find out who you should be scheduling with. They may even have an appointment booking button. Start with the 8 Schools of Onondaga page if you don't know what School you are in. 
Look at the academic catalog 
The academic catalog is a list of degrees, including what classes they require in order for you to graduate from the program. To find it, go to your program page. There will be a blue button that will lead you directly to the catalog. Review it ahead of meeting with your advisor so that you can have an idea of what you need to do to graduate. 
Chat with your professors 
This is a great way to connect with your professors while helping yourself out. Your professors have mentored students through programs before, so they might have some advice that would be useful to follow.  
Have a back-up plan 
This is something that your advisor could help you with. Sometimes you may not get lucky enough to get into the section of a class that you like. We know, we hate to even mention it, but classes do have caps (it's how we keep the student-to-teacher ratio just right). Being flexible is key – which means being prepared with a back-up section you could join, or even having a second draft schedule prepared. 
Registration doesn't have to be a huge production. With a little bit of preparation, you can take on the next semester without a headache. Make it your goal to get registered within the next two week!