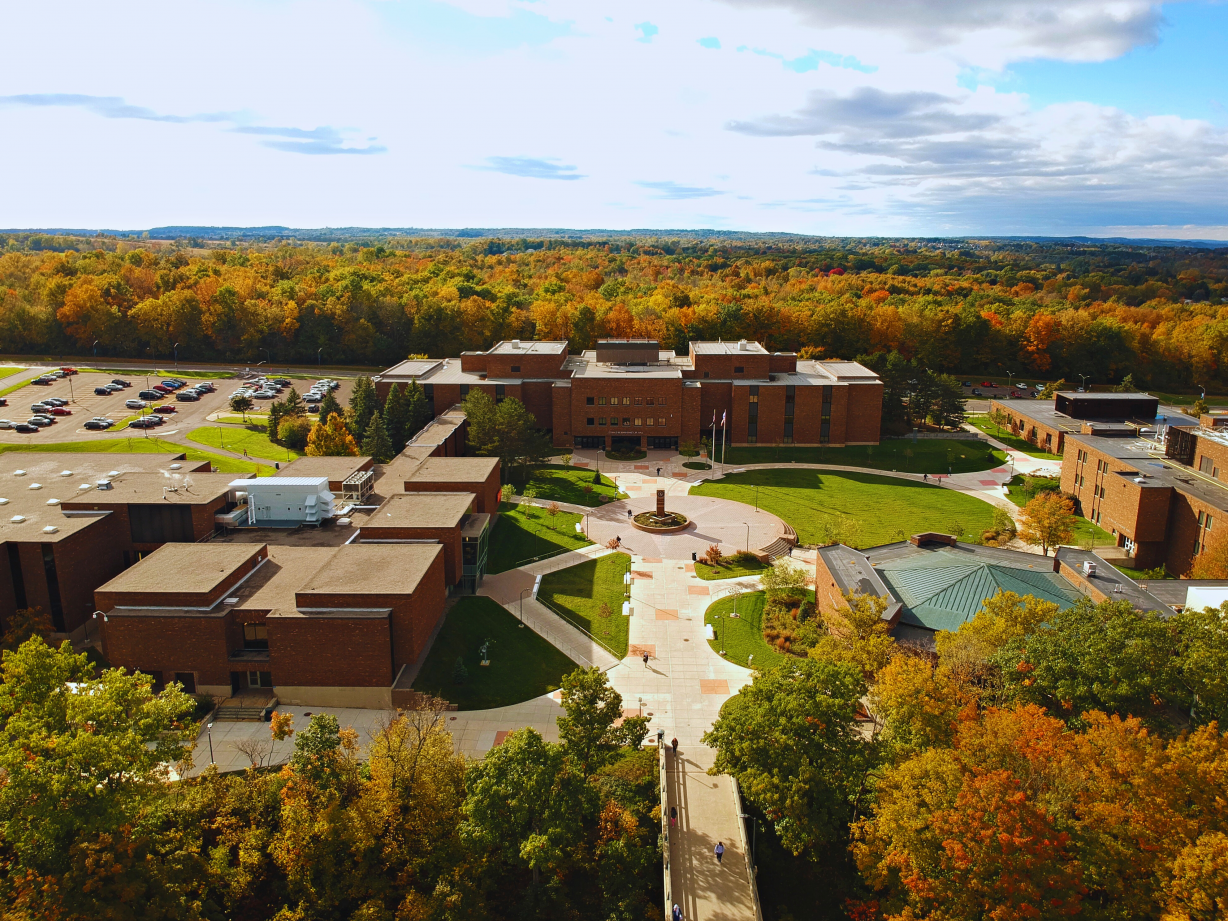 It's almost time to start classes and move into the dorms! That means it's time to make sure you are all set to kick off your fall semester on the right foot. Here's a few things that should be completed or almost finished: 
Transcripts & Registration 
Transcripts can be emailed to transcriptsubmission@sunyocc.edu or you can mail them to the Office of Admission at 4845 West Seneca Turnpike, Syracuse NY 13215. High school applicants should send their graduation transcript or GED/TASC scores. If you are transferring college credits email them to transfereval@sunyocc.edu. Then you can get an appointment booked with an advisor and register for classes! 
Certificate of Residence 
This piece of paper can save you thousands of dollars! If you lived in NY but outside of Onondaga County, you can get this form filled out by your county official and save money on tuition. For full details, how to get the form, and how to contact your county, check out our official process. Onondaga County residents already get this tuition rate, so you don't have to worry about getting this done.  
Complete Financial Aid 
The not-so-fun part of coming to college, but very necessary. Make sure you have your FAFSA and TAP applications filled out so that you are ready to focus on your studies and college experience. If you need any help, just book an easy 15-minute appointment with a financial aid rep to make sure you're on track.  
Get your dorm ready 
Back to the fun stuff! Start prepping your dorm by picking up some essential items and searching for a roommate. We've made you a packing list and some helpful how-to videos on the steps related to reslife. If you're interested in living on campus, submit a housing application! 
Sign up for Orientation! 
Learn the ins-and-outs of life as a Lazer, get comfortable with campus, and learn about the academics and support services you'll find at OCC by signing up for orientation. We offer in-person and online sessions, pick what works best for you, although you may make a few new friends in person.  
Get comfortable with the student website 
The student website is the easiest way to access Blackboard for your classes, Lazer Success for contacting support services, and finding other relevant information you will need during your time at OCC. Click around! It also has search capabilities and filters so you can find what you need.  
We are so excited that you've joined the OCC community! Once you cross some of these items off your list, you'll be able to enjoy all that OCC has to offer, including athletics, student clubs, and much more. You can also view our official New Student Checklist which puts Financial Aid codes, transcript info, and more in one place.  We've got you.