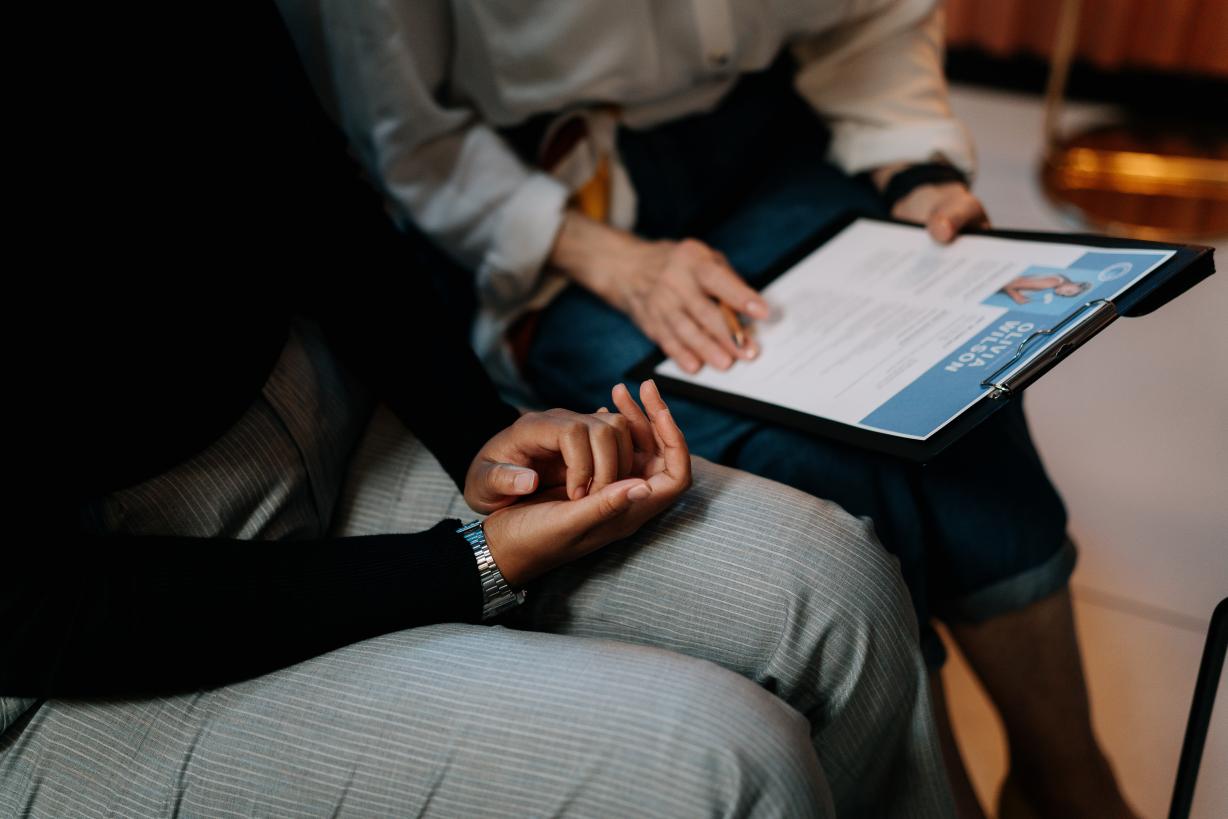 A guest blog from OCC's Career & Transfer Services
Why Use Our Services Now?
You might be thinking, "I'm just starting classes, why do I need to think about careers?!"
It's never too early to start thinking about your career! After all, that's why you're in college, right? The earlier you start connecting what you are learning in the classroom to the real world, the more prepared you will be for your future. Your Career & Transfer Specialist can help!
3 Things You Need to Know
Connect with your Career & Transfer Specialist early on. Stop by to say hello and let us know your goals. We will share how we can help you get there!
We can also help with searching and applying for internships and jobs, creating resumes and cover letters, interview preparation, transfer applications, or anything related to your career or transfer! We even have a Career Closet in Mawhinney 182 with free professional clothing so you can look the part on your first day on the job.
Attend career and transfer events and workshops throughout the semester.
Upcoming Events
Work Study Fair - Wednesday, September 6th, 11:30am-1:30pm, Gordon Great Room – looking for a job on campus? Stop by to meet with campus offices and learn about available jobs.
Transfer Fair - Wednesday, September 27th, 11:30am-1:30pm, Gordon Great Room – stop by to meet with over 40 transfer institutions and start planning your next steps after OCC!
Keep an eye out for more upcoming events in your School, such as:
Visits with OCC graduates who will share more about their careers and transferring after OCC
Visits from employers and professionals to teach you about careers and how to prepare and more!
More Resources
Talk with a specialist! There is a Career & Transfer Specialist assigned to your program area, which means you get specialized support and attention. To connect with your Career & Transfer Specialist, visit your School page. 
Want quick access to Career & Transfer links and resources? Check out the Career & Transfer section on your School page in D2L Brightspace, located under My Courses.
We're always here to answer your questions and give you a boost. Reach out via phone at 315-2585 or send us an email at careerservices@sunyocc.edu.