Image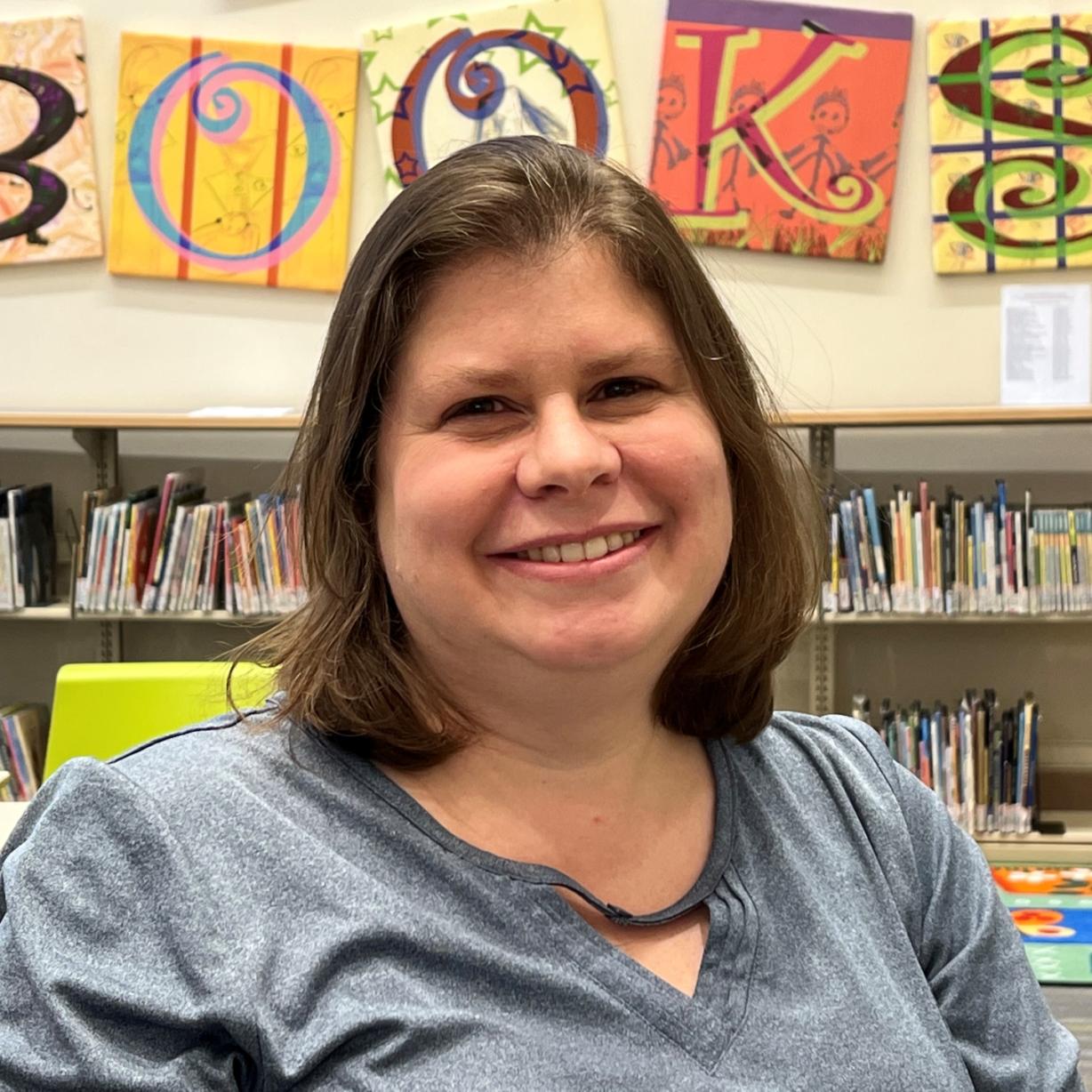 Cathy Jarrett had been considering returning to college for years. The 47-year-old mother of two had gone to college earlier in life but never finished, and then marriage and  parenting took over. But when she saw the success story of a 40-something mom and friend, Anne Pandian, on the OCC website, she knew it was time. "After I read the story I called her and told her she was doing great, and going to school was in the back of my mind. She said 'you should totally do it! I wondered myself and it's been great!' I was ready and what she told me convinced me."
When Jarrett tried college earlier in life her areas of focus included nursing, accounting, and business. Becoming a mother made her realize OCC's Early Childhood degree program would be perfect for her. "I was the youngest in my family. I never babysat or had younger siblings to take care of. I didn't know! So when I had my own kids, I ended up homeschooling them and really enjoyed working with the younger ages."
In the summer of 2021 Jarrett took an online class and enjoyed the experience. That fall she took four classes on campus, and in the spring of 2022 she became a full-time student. "That first summer when I took a class and did well, that helped me. And each time I did well I gained more confidence."
She did so well, she was inducted into the Phi Theta Kappa Honor Society which requires a minimum 3.5 grade point average. As part of her coursework she also did field work at the Children's Learning Center, the day care center on campus. "They liked me there. Being able to do well there and in class really boosted my confidence."
Jarrett's support network includes two professors in the Early Childhood program, Jean Fetzko and Danielle Tinker. "They're really wonderful mentors. Jean is more of a professional mentor, and Danielle is more about my personal life. Both are very supportive and great sounding boards."
Next week Jarrett will complete her Early Childhood degree, but she plans to keep coming to campus. She will be working at the Children's Learning Center while continuing to juggle the demands of parenthood and life. "Cathy has demonstrated exceptional skills when caring for our infants, toddlers, and preschoolers," said Michele Ferguson, Director of the Children's Learning Center. "She has a keen understanding of child development and developmentally appropriate practices. We're so excited to see her complete her degree and join our family!"