You can take this program -
Make the difference in the life of a child
Onondaga's Early Childhood Development Program teaches students how to educate, nurture, and engage young children from birth to Grade 2. 
What You'll Learn
Throughout this course of study, you will learn how children develop, how to plan age-appropriate activities that engage them intellectually and socially, and how to create a classroom where every child thrives.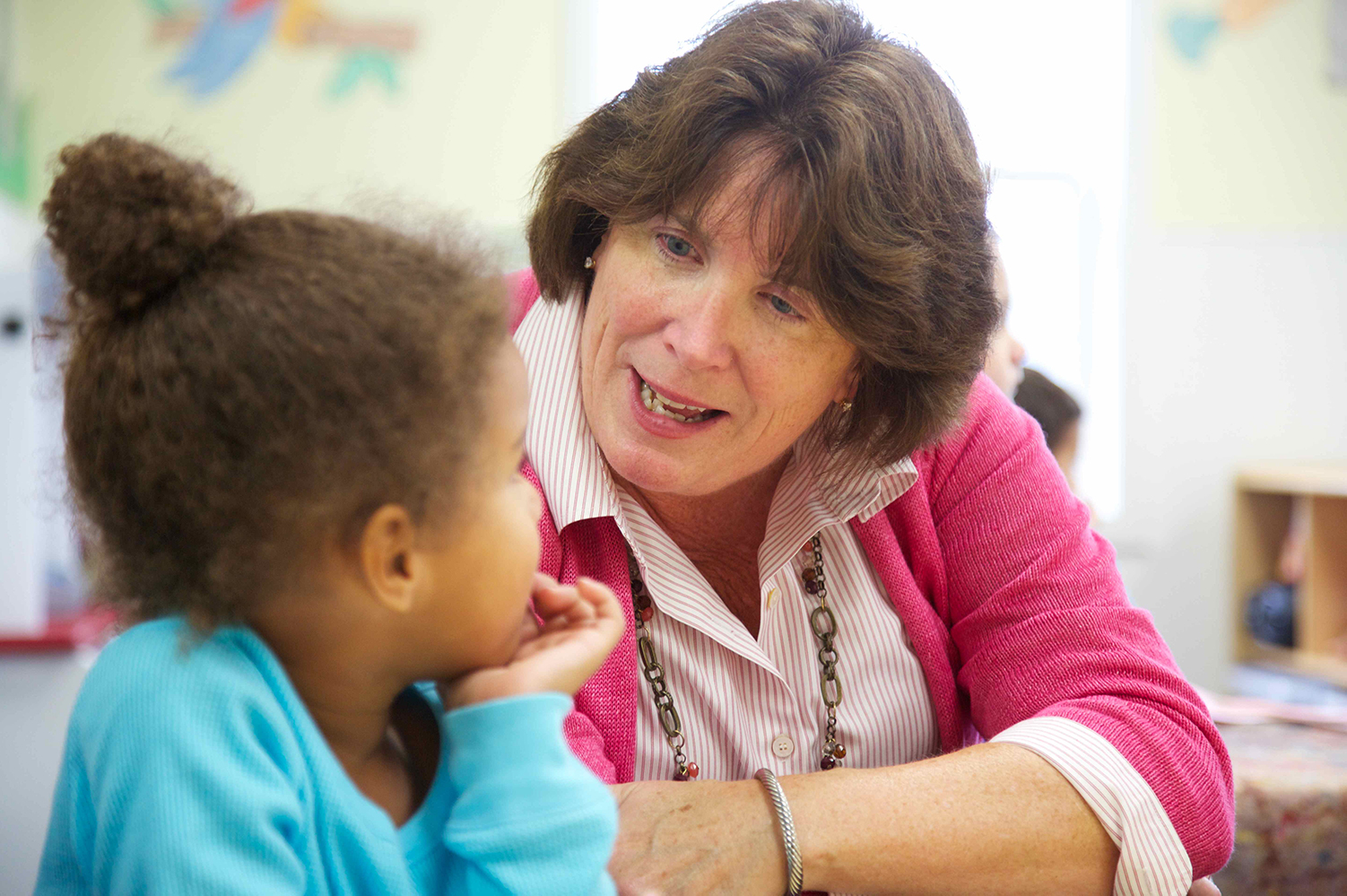 What It's Like
This course combines classroom-based instruction and field experience to best prepare students for a career in early childhood education.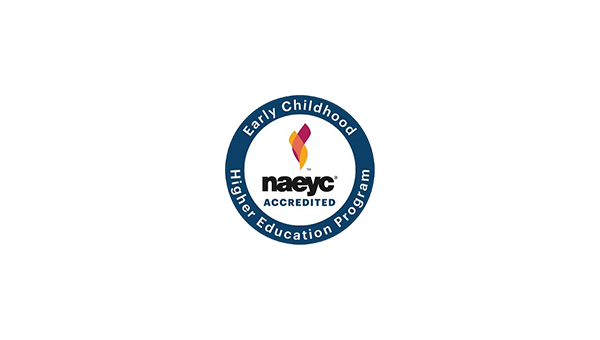 Where You'll Go
Upon successful completion of this program, you will be qualified to work as as a teaching assistant, Head Start representative, or family child care provider.
The Early Childhood A.A.S. degree program at Onondaga Community College is accredited by the Commission on Early Childhood Education Programs of the National Association for the Education of Young Children.