Jump into a Job
Change your path in less time! Our Accelerated Career Training programs and certificates can help you retrain for skills that are in demand, meaning that you will be fully qualified for a job upon completion. The best part? They take less time than traditional degrees.
Our Top Programs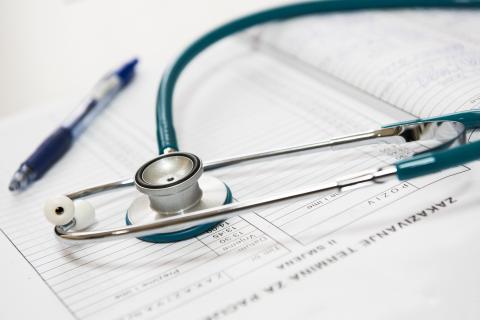 Medical Assistant
36 Weeks | Mon - Fri 9 a.m. - 3 p.m. |  $33,500 Median Salary
Want to be an integral part of the health system? We'll focus on the duties of a great assistant like updating records, filling out insurance forms, collecting samples, and interacting with patients.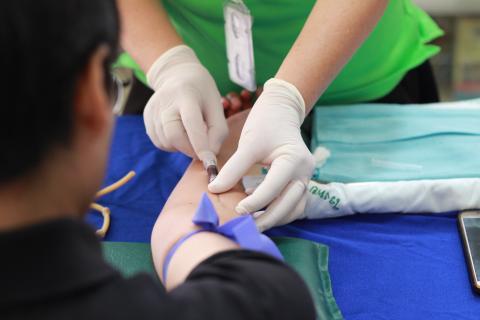 Phlebotomy
7 Weeks | Mon, Tues, & Thurs 6 - 8:30 p.m.  | $33,110 Median Salary
A great phlebotomist can make all the difference. We'll focus on safety regulations, physical practice, and knowing how to talk to patients. 
Advanced Manufacturing - Machining Certificate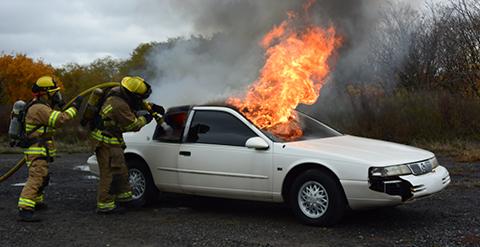 Fire Protection Technology Certificate
52 Weeks | Tuition & Fees: $5,754 | $36,467 Median Salary
Want to take your fire protection skills to the next level? Our Fire Protection Certification is offered through one of most progressive programs in the state, and can lead to career advancement in your current job.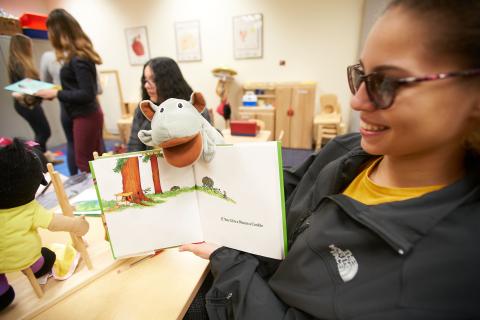 Early Child Care Certificate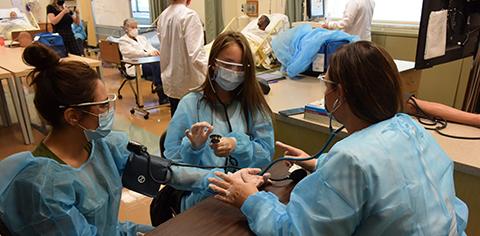 Health Studies Certificate
52 Weeks | Tuition & Fees: $5,754 | $35,759 Median Salary
Want to explore the potential of the health care field? Learn about the careers in health care, gain necessary health technology literacy, and start the path to earning your credentials.

Paramedic Certificate
52 Weeks | Tuition & Fees: $5,754 | $62,864 Median Salary
Be the first response. Our Paramedic Certificate program is a unique partnership with Upstate Medical that will have you saving lives and making a competitive wage.